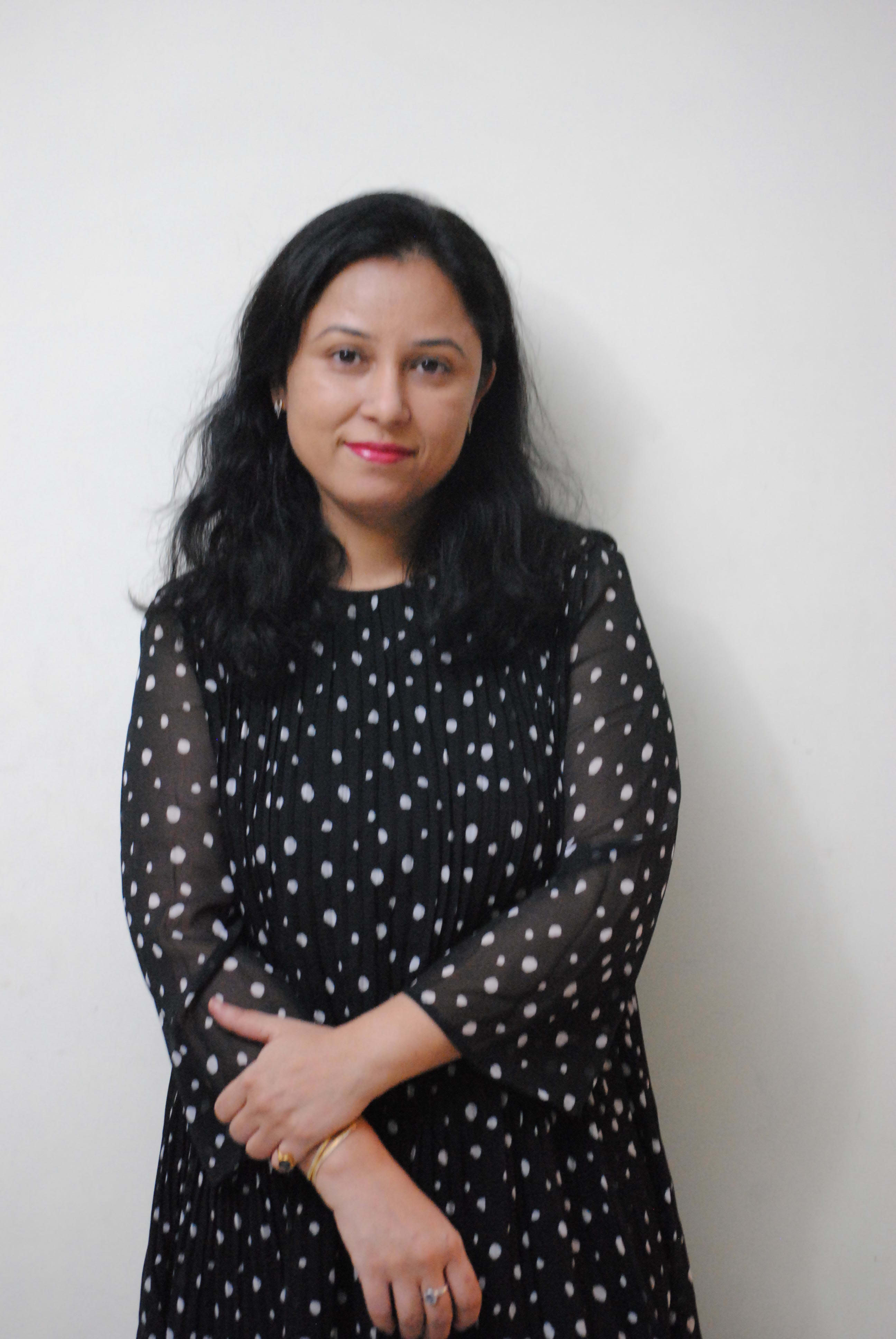 Kadam Bambari
Love to teach, learn, grow and enjoy the learning process with my students
As an educator and curriculum developer with a Ph.D. degree in Electronics, I always look for ways to incorporate new technologies into my teaching. I have 9 years of teaching experience. My main areas of expertise are Microbit, Arduino, and Artificial Intelligence. I firmly believe that anyone can learn to code, no matter their age or background. I believe that learning should be progressive and ongoing, and children should be given ample opportunities to explore their creativity.
Game Controls
Create circuits with everything from fruits to Play-Doh. Control them using physical computing in Scratch.
Circuits
Insulators and conductors
Switches and sensors
Design thinking
COURSE PROJECT:
Dance Pads
IOT/Robotics with Microbit
Create images, animations and games while exploring the real world with Microbit sensors.
Block level coding
Design thinking
Analysis of data
Bluetooth interfacing
COURSE PROJECT:
Step Counter
AI and ML models
Machine learning course for beginners, create AI interactive and explore concepts such as motion detection, image and gesture recognition.
Object classification
Train data
Import ML models
Integrating ML models
COURSE PROJECT:
Emotion Detector
Advanced Microbit
Dive into Electronics by interfacing components and making circuits.
Multi editor
Write/read IO pins
Serial communication
Data transfer
COURSE PROJECT:
Traffic light
Introduction to Robotics with Arduino (Blocks/Text)
Explore the fundamentals of Arduino hardware & programming.
Digital input
Digital output
Analog write
Pulse width modulation
COURSE PROJECT:
Intrusion Detection System
Advanced Arduino (Blocks/Text)
Use a smartphone to control the surroundings, then control the world!
Pulse width modulation
Analog/digital write
Bluetooth
App controlling
COURSE PROJECT:
Weather Monitoring Station
3 2 1… Let's Make Learning Fun!